Webedia Creators
LEADER IN THE INFLUENCING MARKETING DOMAIN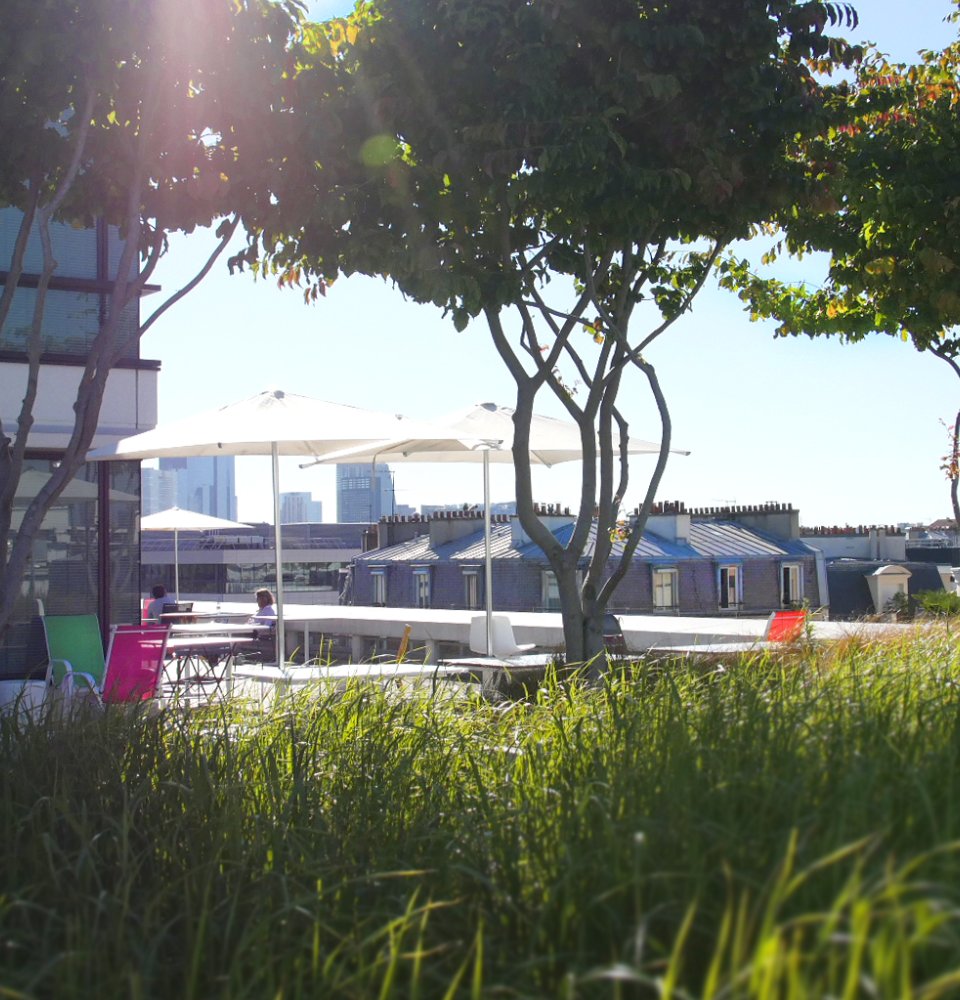 Ambition & entrepreneurship: everyone is a master of their own projects, on all levels.
Agility & efficiency: aiming for the result rather than getting trapped in processes.
Creativity & ingeniousness: what if we were to see problems from the opposite perspective? Everything is a matter of perspective.
Passion & expertise: by sharing knowledge and needs, the answers can usually always be found just a few doors down.
Pleasure & well-being: as we can also have fun together!
Backed by an unparalleled level of know-how in the management of new talented influencers, Webedia Creators is the only player on the market to address all levels of influencer marketing, thus covering all types of content creators, from the most powerful influencers and celebrities to consumers, under different labels.
We help brands to find the best content creators irrespective of target, budget, or level of influencer marketing knowledge. As every situation is unique, every Webedia Creators solution has been designed to meet multiple brand challenges!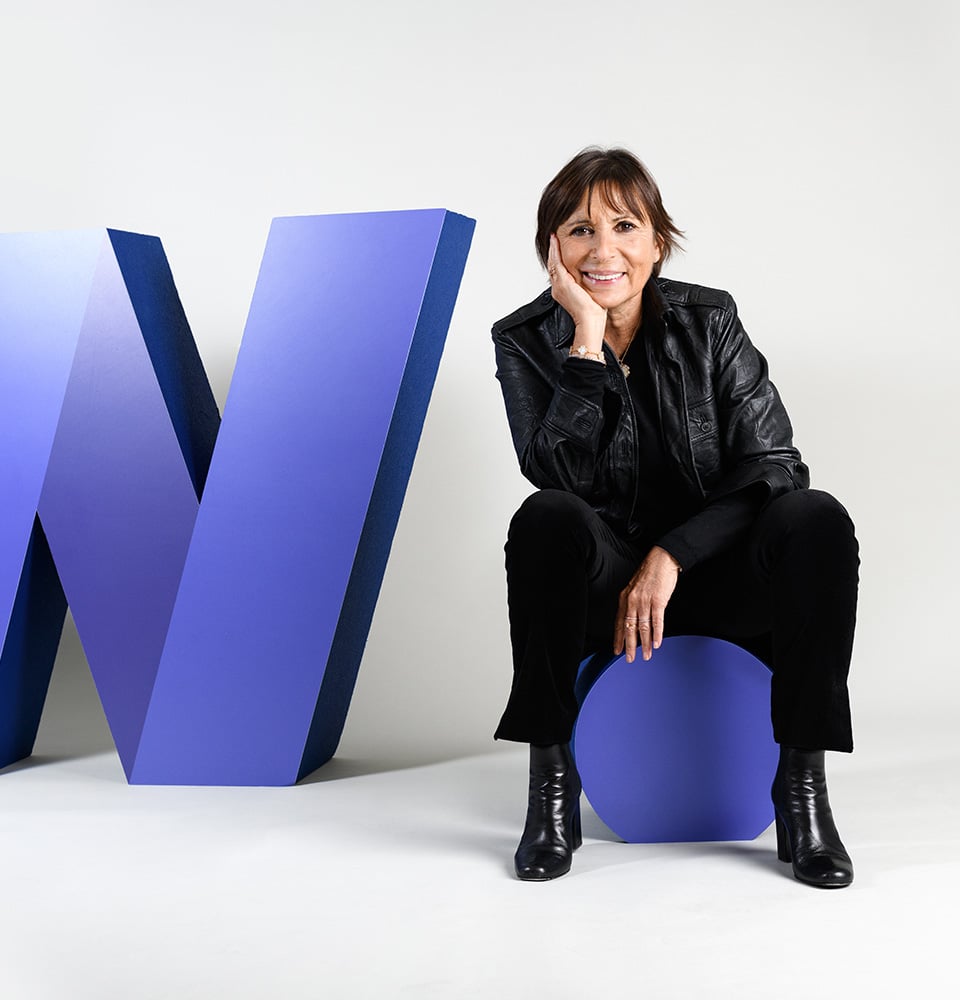 WEBEDIA CREATORS INTERNATIONALLY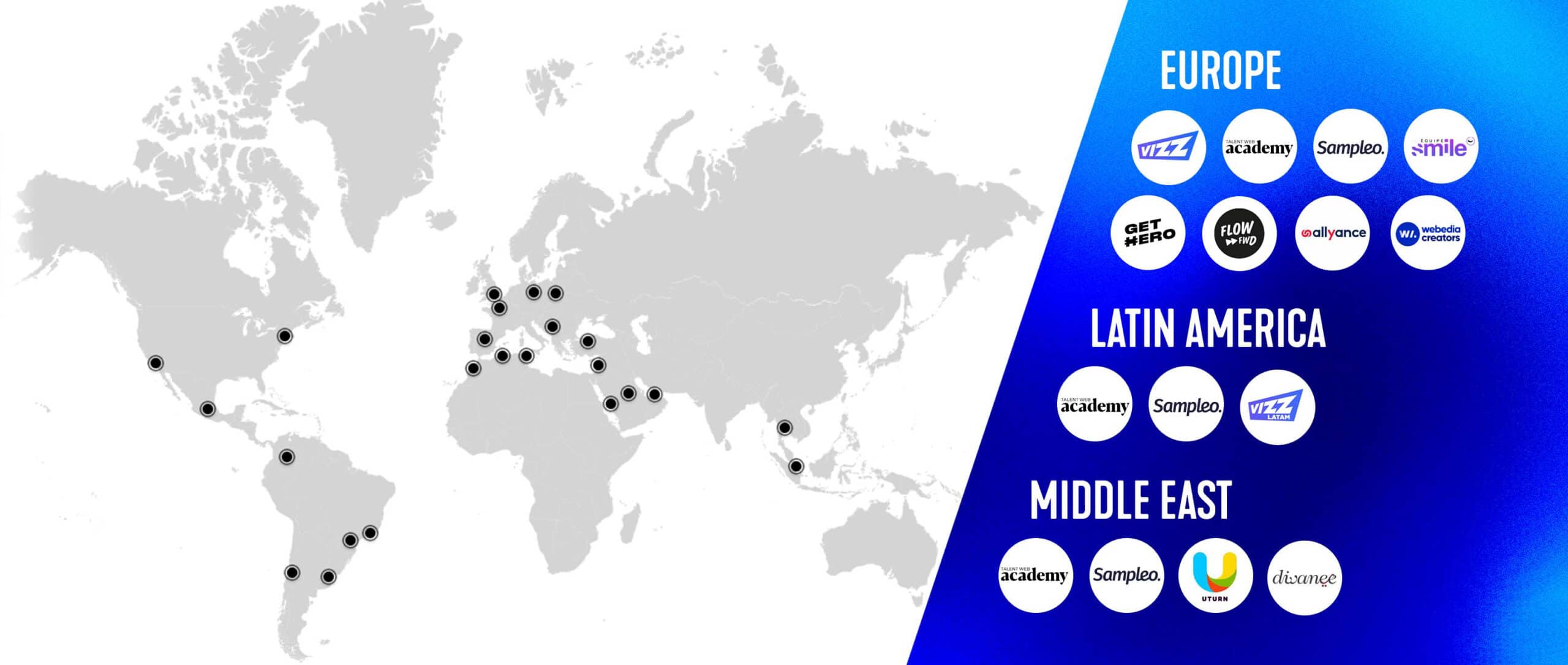 LOOKING TO LAUNCH A CAMPAIGN?