CONTENT CREATORS RECOGNISED
IN FRANCE AND INTERNATIONALLY
annual brand partnerships
Our job is to support current and upcoming talent in growing their creative initiatives and fostering the relationships they form with brands. Webedia Creators develops tailor-made solutions from creative briefs to casting, and right up to executive production, guiding our partners every step of the way.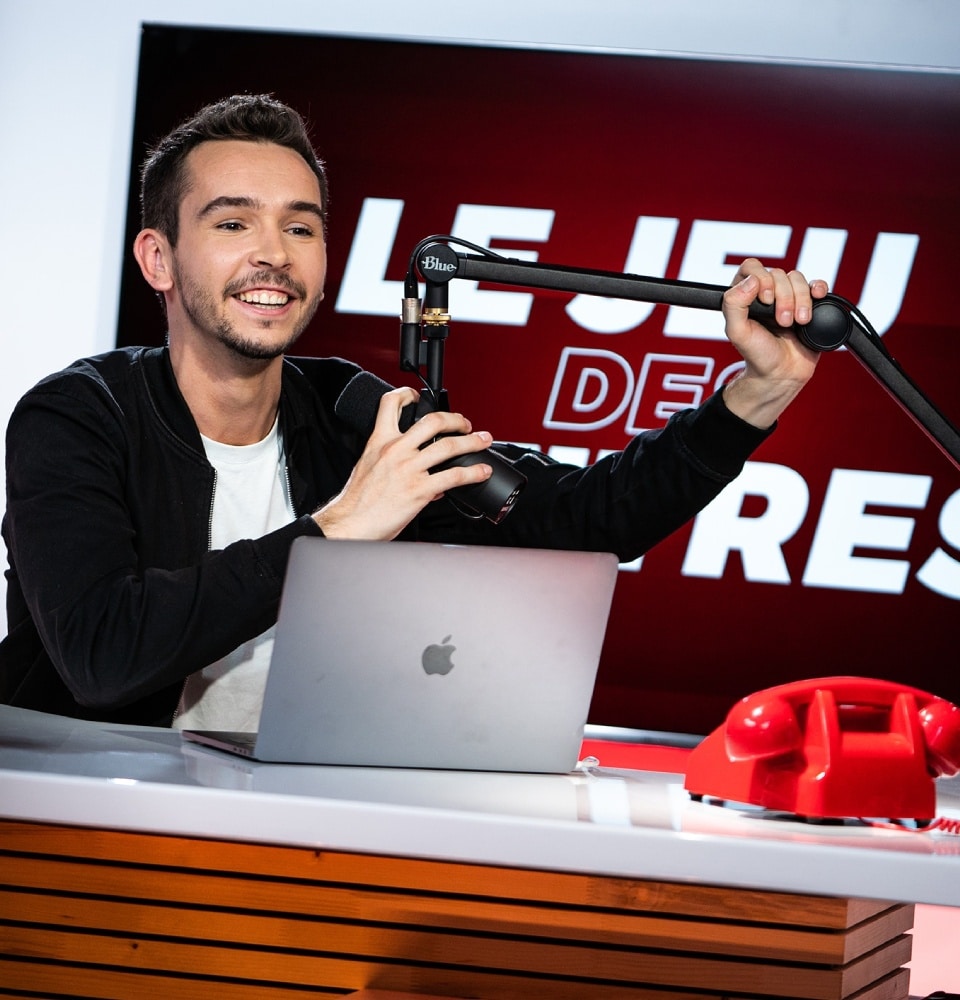 OUR WEBEDIA CREATORS LABEL
Beyond being just a web influencing agency, Webedia Creators is the leading partner for talented influencers! We match the biggest brands to the most talented influencers to see the generation of original content that is broadcast cross-platform to ensure everyone's needs are met. Our role is evolving to enrich the brand experience and develop new opportunities based on co-production.
To ensure each brand and its consumers have a meaningful experience, we draw on:
Our ability to on-board all types of content creators
Our expertise in multi-themed fields
Our production means
Our creative teams
Activate
Celebrities & Talents
When brands are looking to on-board top influencers, teams fully-dedicated to supporting the talents are set up. Our passionate teams help brands in co-creating their campaigns using these talented influencers, marketing their concept and working together harmoniously as their campaign rolls out. Our role is to pull out all the stops in terms of talent and brands, so that common goals can be achieved while the right target audience is reached.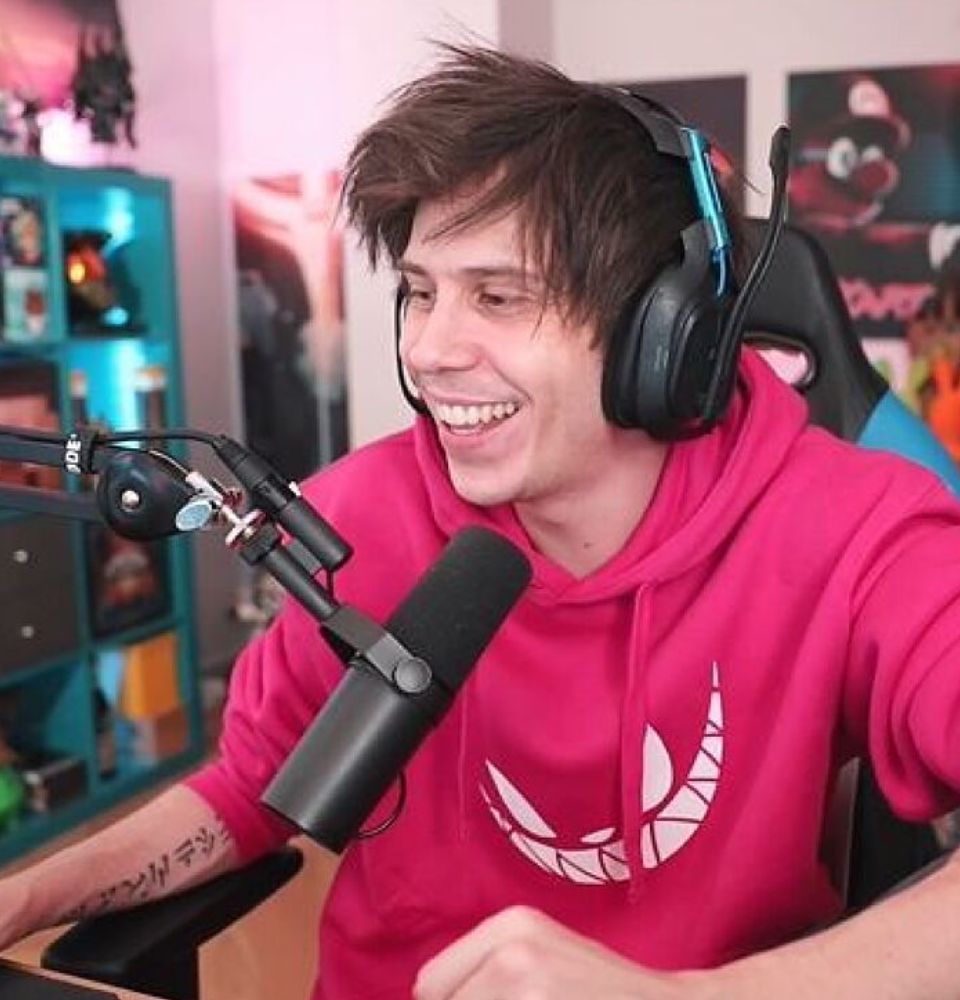 JOIN OUR TEAM OF TALENTED INFLUENCERS
If you're a talented influencer, we support your goals every step of the way, from production to the broadcasting of your content. Our aim is to foster the ideal conditions enabling you to produce engaging content of a high standard, based on the brands that inspire you. Backed by our expert teams and with Webedia's media support, you will be in a position to realise your most far-reaching goals.
LOOKING TO LAUNCH A CAMPAIGN?