THE BIGGEST BRANDS
PLACE THEIR TRUST IN US
With a global community of more than 1.5 million consumers, 500,000 available influencers and 400 top talents to promote brands, more than 5,000 clients currently entrust their projects to us.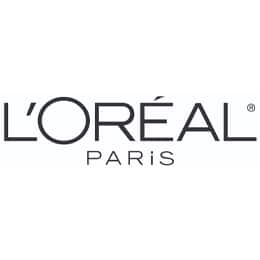 L'ORÉAL PARIS x PUBLICIS
Ludivine Klumpp-Rousval, Client Director
"We had an extremely position experience with Sampleo on a L'Oréal Paris campaign. Above all, we appreciated their professionalism and responsiveness."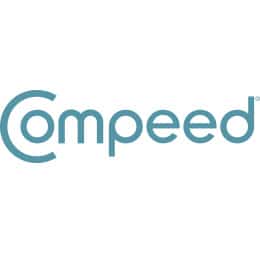 COMPEED - HRA PHARMA
Valentine Boyer, Brand Manager
"The campaign we ran with 3,000 brand ambassadors was highly satisfactory, with results exceeding expectations, and objectives optimally met. What's more, we also enjoyed effective, consistent, flexible support from the Sampleo teams."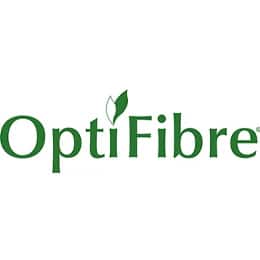 OPTIFIBRE - NESTLÉ HEALTH SCIENCE
Nicolas Nihotte, Digital & E-commerce Manager
"We selected Sampleo for its ability to select highly-targeted brand ambassadors and evaluate the media influence they have. Excellent project management producing results that met quantitative targets set."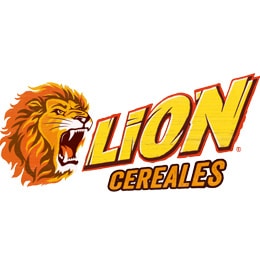 LION - NESTLÉ CÉRÉALES
Marc Sanchez, Senior Brand Manager & Digital Manager
"I'm very pleased with the nano-influencer campaign run with Sampleo for the Lion Cereal brand. It was rolled out very quickly, yielding very positive results: effective promotion of the product with content of a high standard, high reach, a good volume of items of content produced and useful consumer comments. The Sampleo teams were readily available, responsive and flexible..
LOOKING TO LAUNCH A CAMPAIGN?