TURN YOUR CONSUMERS
INTO BRAND AMBASSADORS
Since 2011, Sampleo has been the leading specialist agency for on-boarding targeted ambassadors, an influence lever also referred to as consumers. We offer solutions for all industries and all budgets, with recognised targeting quality and proprietary technology that is unique on the market.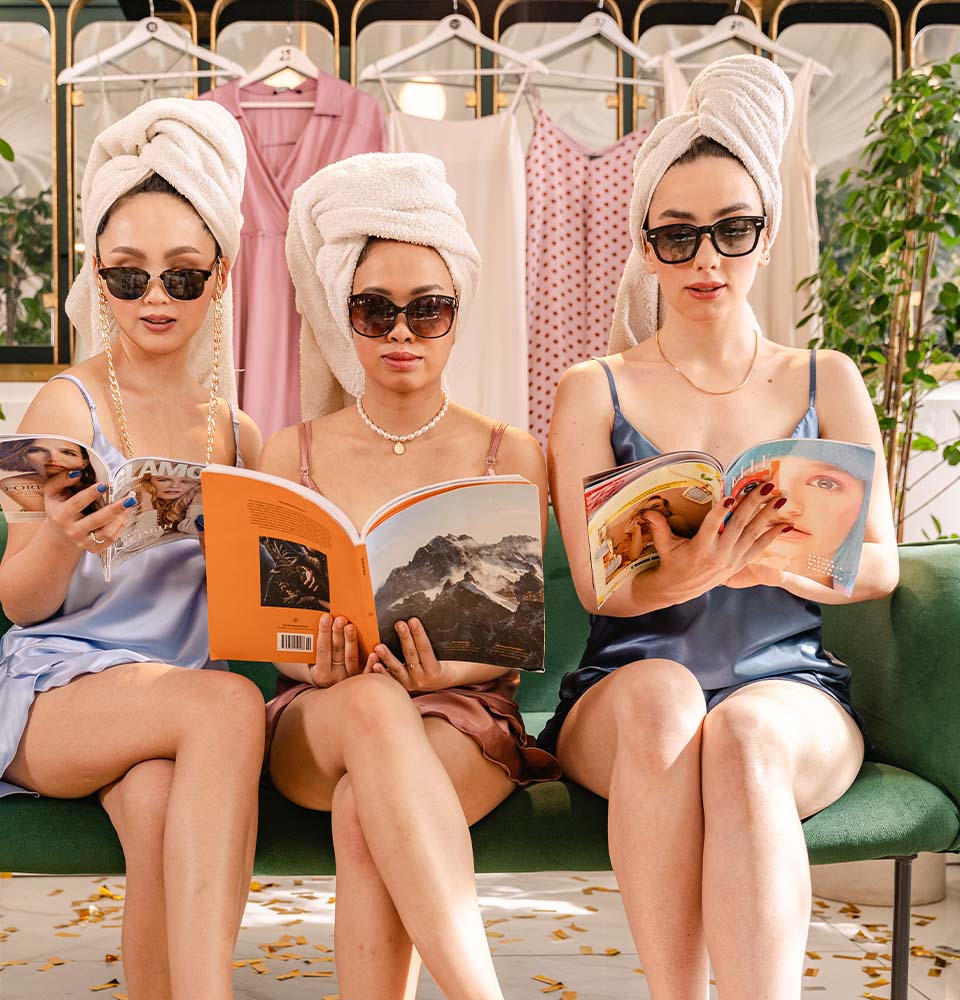 Sampleo on-boards target consumers eager to share their product experience of a particular brand, becoming true brand ambassadors.
With more than 1,200 campaigns delivered since 2011, Sampleo is the leading platform in France and Europe in the consumers segment. More than 1.5 million consumers have already been on-boarded, backed by an approved methodology which allows us to target these brand ambassadors who are looking to interact with brands through content creation. Our proprietary technology meets market standards. It allows us to track, measure and individually facilitate the ambassadors. The Sampleo application is a service available in 17 countries, making it the leading influencer application worldwide.
Consumers activation is the most effective solution to rapidly raise brand awareness, customer conversions and to generate recommendations. A consumer campaign allows for the activation of powerful levers such as product records, customer testimonials, and on- and offline word-of-mouth. Consumers are especially active in creating authentic content on social media.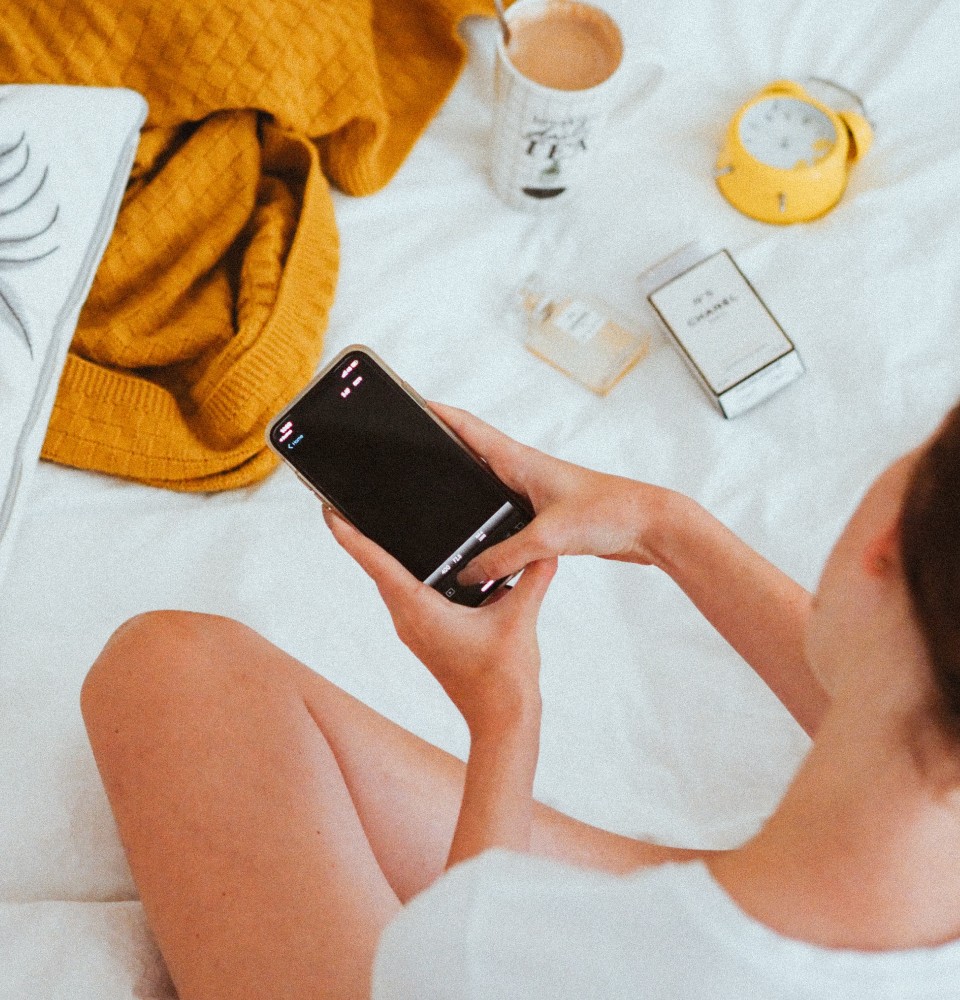 LOOKING TO LAUNCH A CAMPAIGN?