DRAW ON THE SKILLS OF RISING STARS
on-boarded social networks
Talent Web Academy is the top training platform for influencers. Our talented influencers are able to on-board suitable target audiences to add credibility and media coverage for content with an optimal rate of uptake.
TALENTED INFLUENCERS FROM OUR COMMUNITIES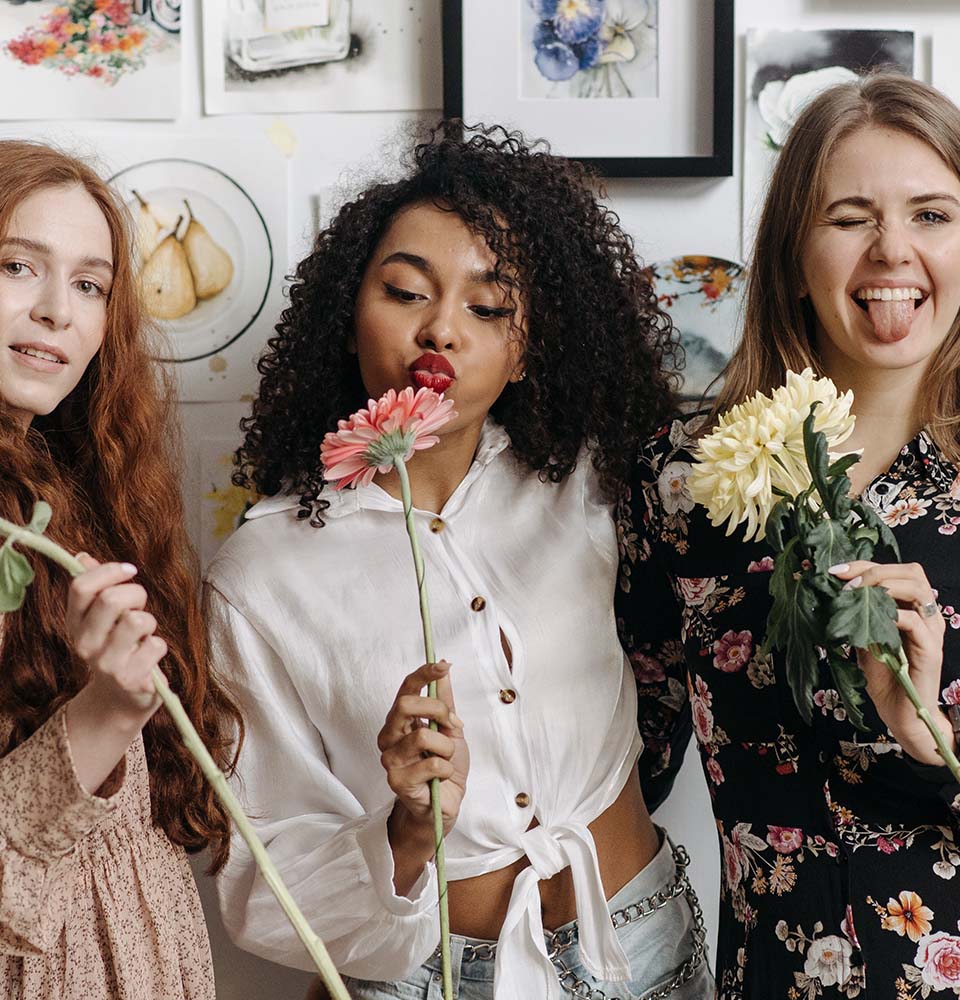 Talent Web Academy is the top onboarding platform for creators, called influencers. All of the profiles are recognised and have been qualified to ensure alignment with your brand field. We select our content creators based on their professionalism, creativity and their enthusiasm in representing your brand.
Our talented influencers are present across all fields including entertainment, food, fashion, beauty, tech and tourism. From TikTok to Instagram, Twitch, Snapchat and Pinterest, our talents are present across all platforms.
LAUNCHING INFLUENCER INTIATIVES
Influencers are the most engaging profiles on the market with high-performing like and comment rates. These talents are well aligned with your campaigns that require specific target audiences. Whether you need to recruit foodie influencers, beauty addicts, cool moms or daredevil adventurers, we have no doubt that a specific content creator out there aligns perfectly with your brand and field.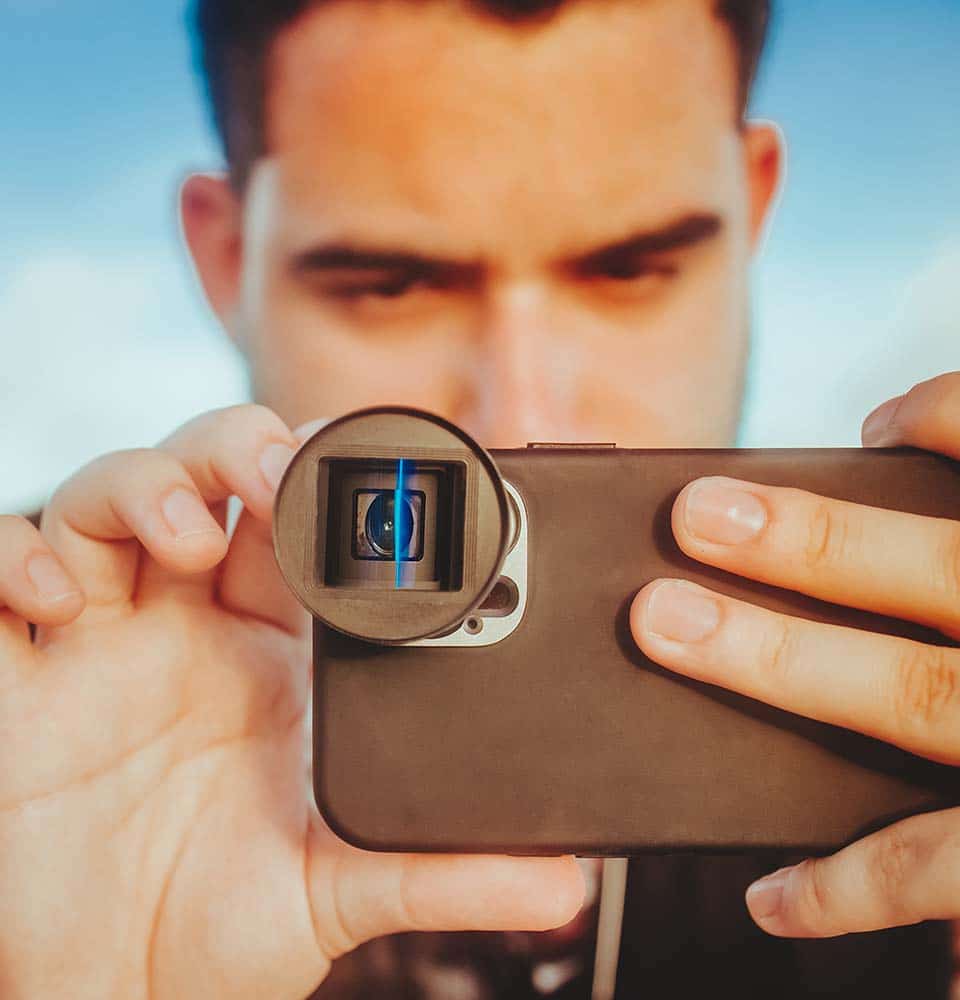 LOOKING TO LAUNCH A CAMPAIGN?