Are you dynamic and motivated, and also have a desire to reinvent marketing each day and embark on an extraordinary entrepreneurial adventure as part of a leading influencer marketing company?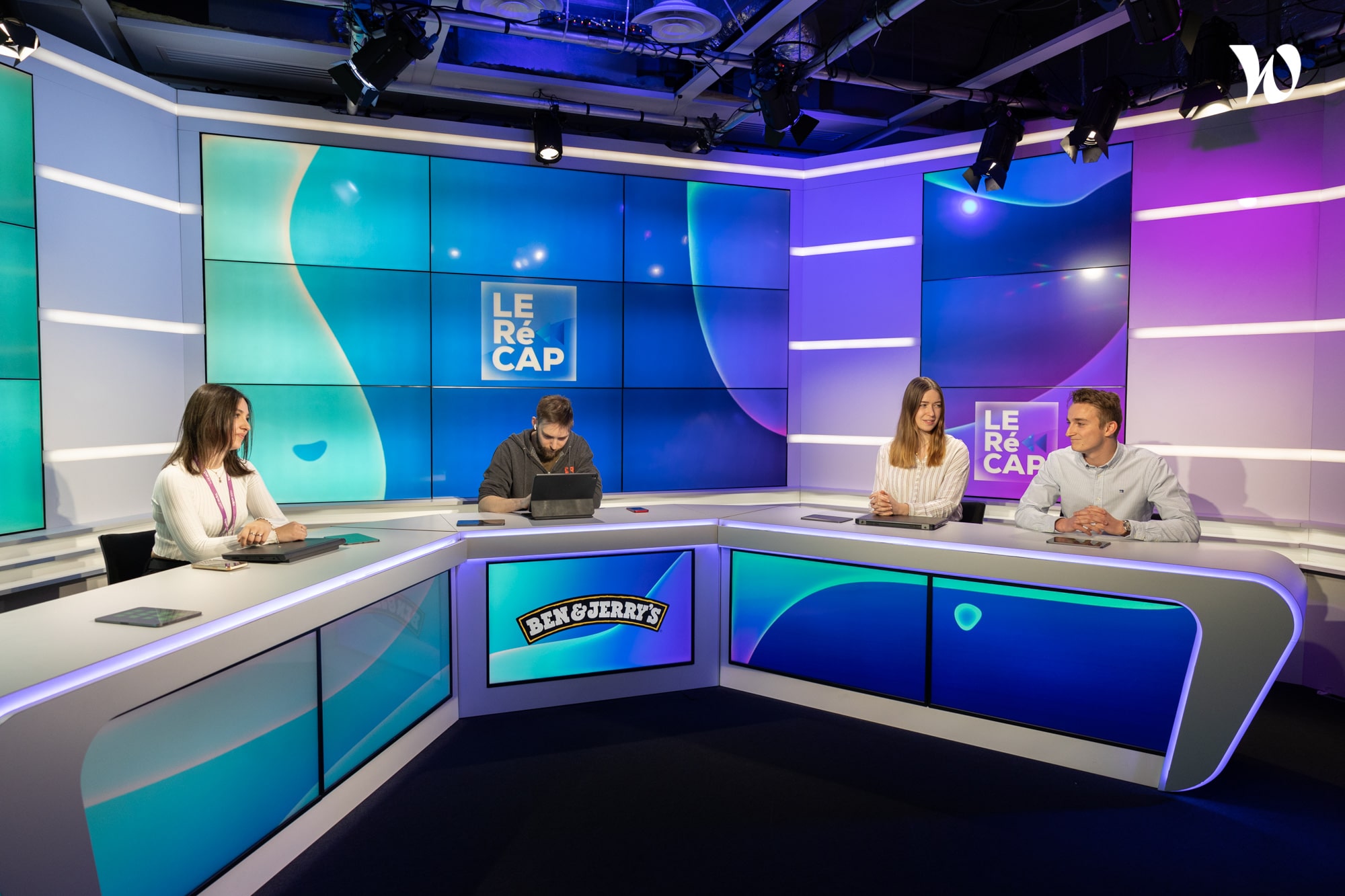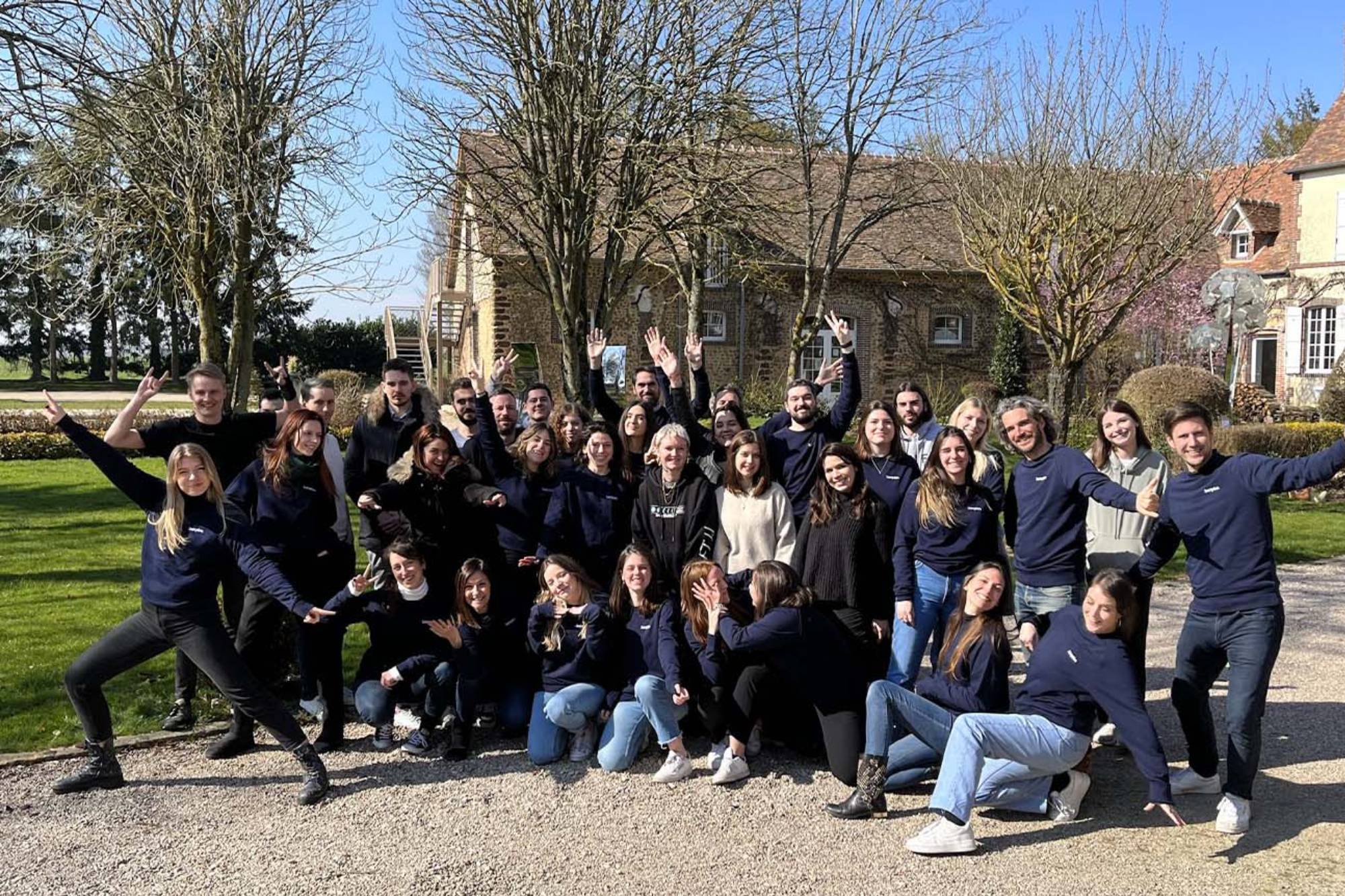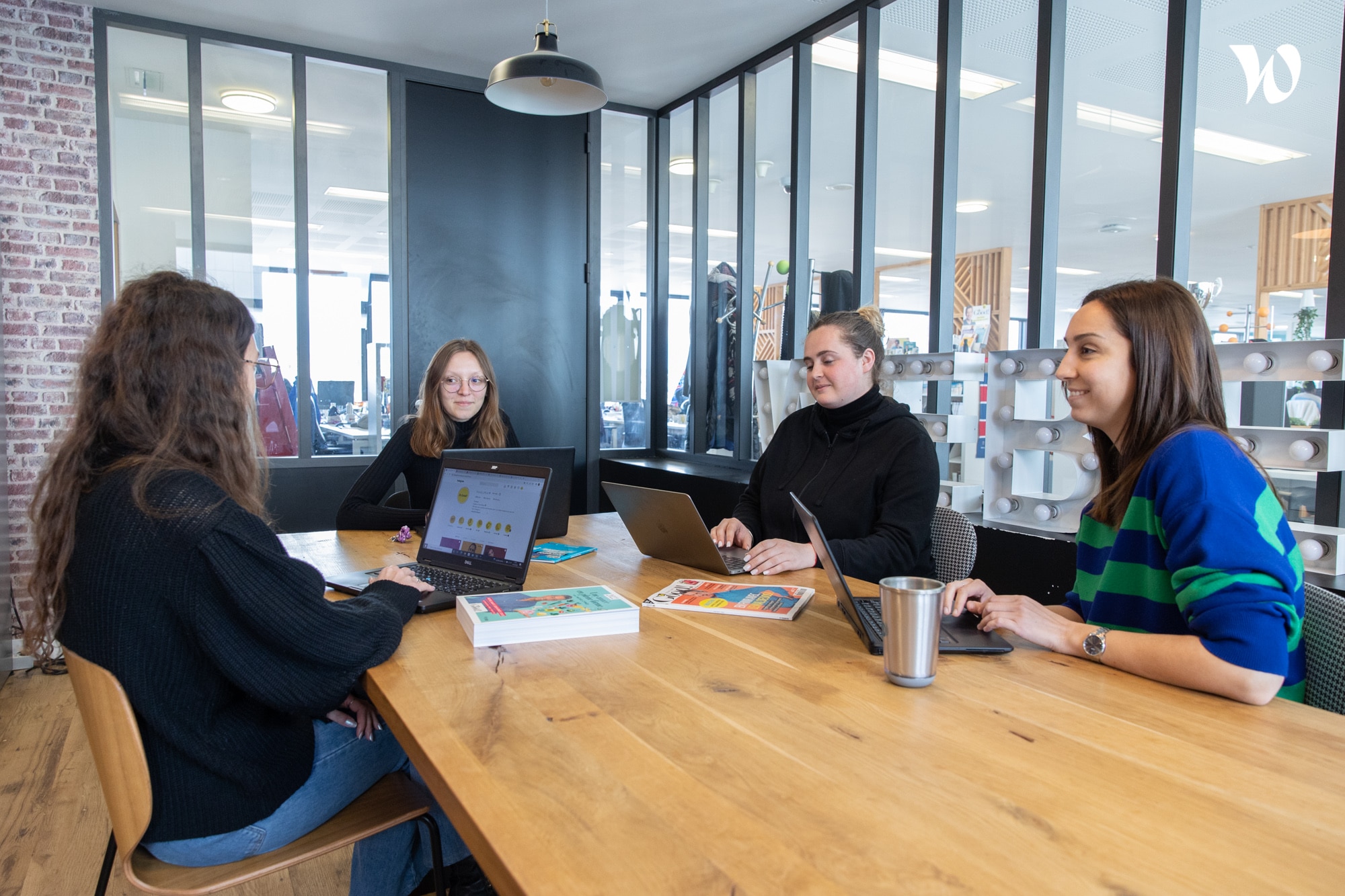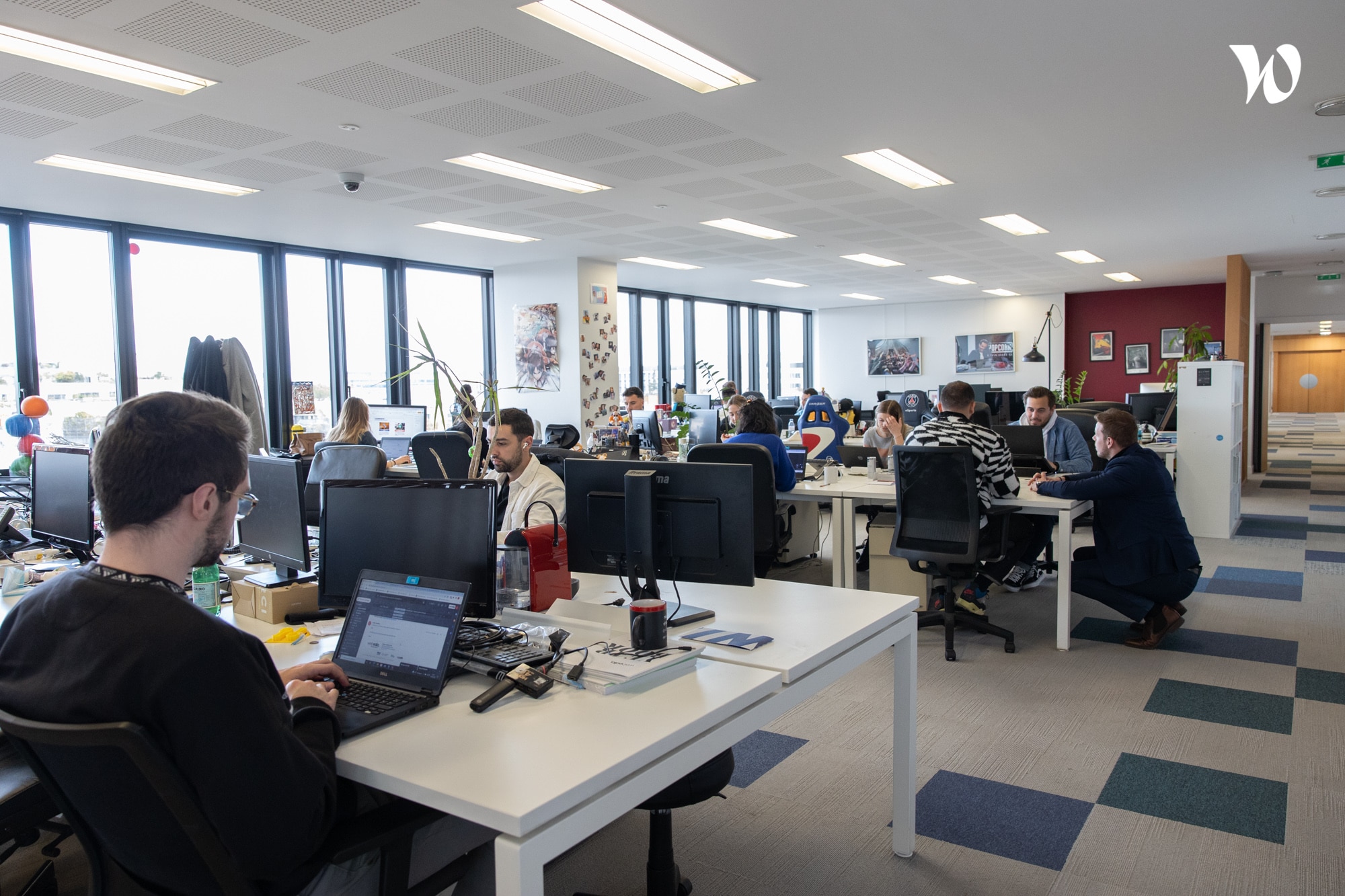 Don't waste any time, apply to our advertisements directly online. We always aim to respond to each and every application.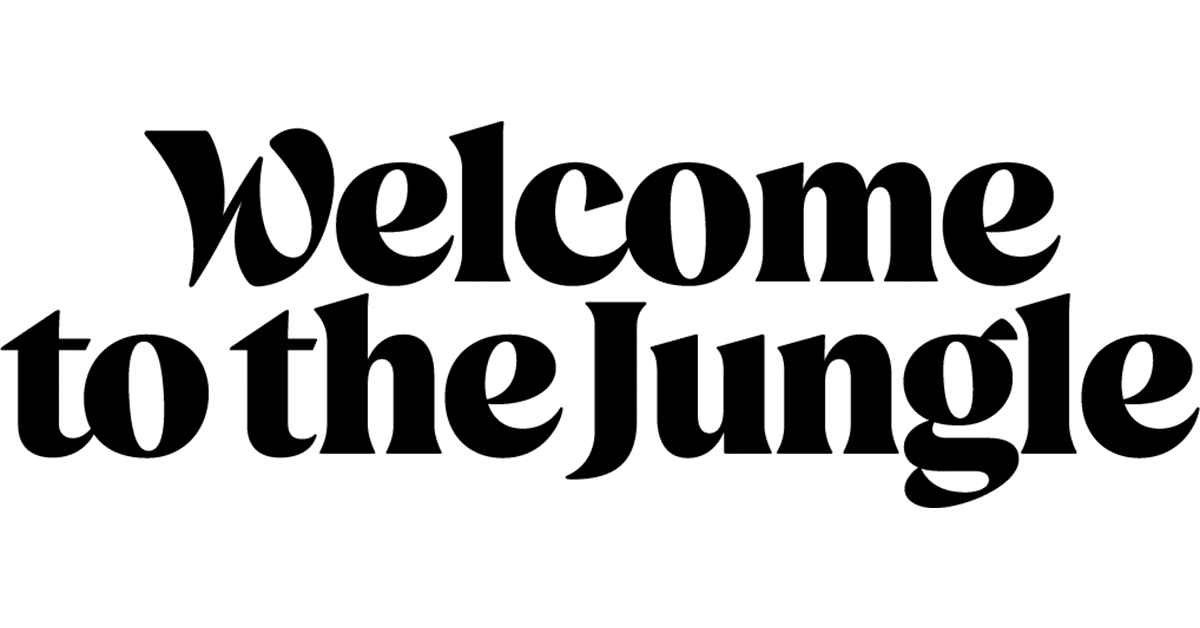 Influencer Marketing Specialist
Reporting to the B2B Marketing Communication Manager, you will join a dynamic and passionate team of the Webedia Creators business unit, particularly on influence activations from nano influencer to micro and mid influencer.
Check out the job offer here
Editorial Assistant - 6 month internship
Our Sampleo label has experienced strong growth in recent years, to support this growth we are looking for an Editorial Assistant. You will work in collaboration with the Editorial Manager as well as with all the Sampleo teams.
Check out the job offer here