THE RIGHT CONTENT, THE RIGHT AUDIENCE
& THE RIGHT CONTENT CREATORS
Webedia Creators onboard the right content creators, at the right time, with each specific target audience. Our solutions can be drawn on at all levels of influencing, across all platforms and all themes to achieve your target objectives.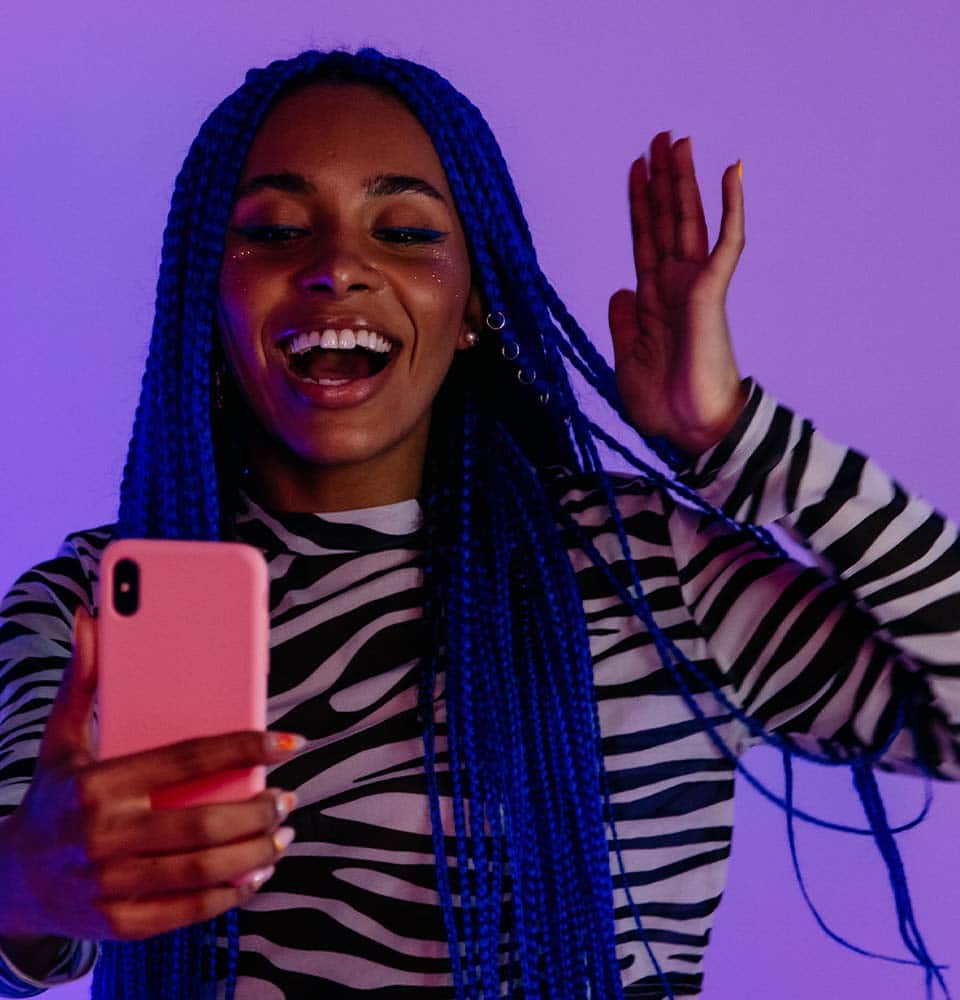 THE CORNERSTONE OF OUR WORK:
CONTENT CREATION
A variety of authentic, creative content is generated regardless of the level of influence your brand chooses to onboard, but also through consumers activation. Our role is to advise and support brands in the implementation of marketing campaigns and to optimise the content created during and beyond each onboarding operation.
LOOKING TO LAUNCH A CAMPAIGN?