OUR INFLUENCERS
ARE ALL CONTENT CREATORS
Our core business: content creators! Content creation adds a new dimension to your marketing strategy. From top to nano influencing and consumers, your brands form the cornerstone of all content created by our talents.
A SOLUTION DESIGNED
FOR EACH LEVEL OF INFLUENCE
Backed by our 1.5 million consumers, Webedia Creators allows you to convert more easily, by strengthening a sense of proximity to the brand fuelled by authentic content.
We on-board high-quality content creators, by attracting specific target audiences amongst our 500,000 available influencers.
Our 400 top talented influencers will make the difference, pushing creative content to a wide target audience of more than 4.2 billion views per month.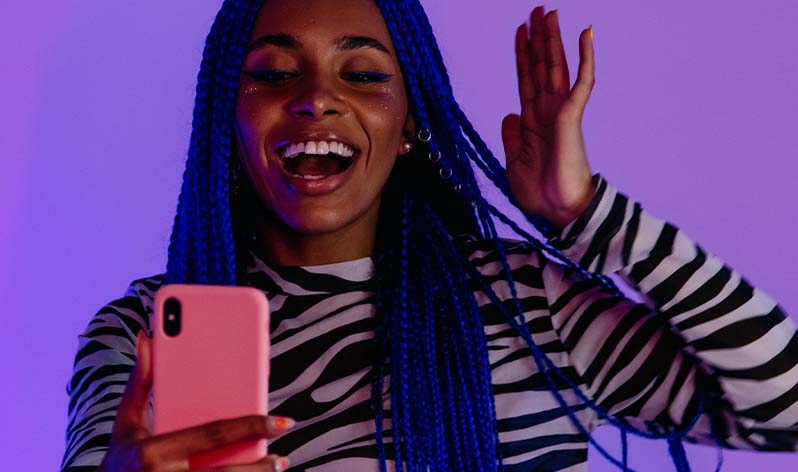 OUR EXPERTISE
Loyalty paid to our content creators
Whether they have millions of subscribers or a few dozen, each one, at their own level, has a loyal following in terms of their audience or just family and friends.
From authentic consumer photos to the production of video content with the most powerful influencers in Europe, Webedia Creators supports you, no matter what your objectives are.
LOOKING TO LAUNCH A CAMPAIGN?