CRAFT A UNIQUE
BRAND EXPERIENCE
For more than 10 years, Webedia Creators has been conceptualising campaigns using its exceptionally talented event influencers. From Casino Barrière in 2017 to the Stade de France with Microsoft in spring 2022, we conceptualise extraordinary initiatives with our top talents. Backed by the Webedia Group's production capabilities, our events options are limitless.
IMMERSION DEEPLY ROOTED
IN YOUR CORPORATE ETHOS
From a handful of prestige guests to production for tens of thousands of viewers, the options are endless.
We offer two key event types:
The moments embodied by our most talented influencers to reach their audiences: we showcase your events by on-boarding our talented influencers to enhance your advertising messages.
The moments managed by our clients and conveyed by suitable talented influencers to their audiences provides the special opportunity to forge connections with current and future influencers. Your brand is showcased at each event.
accessible influencers for your events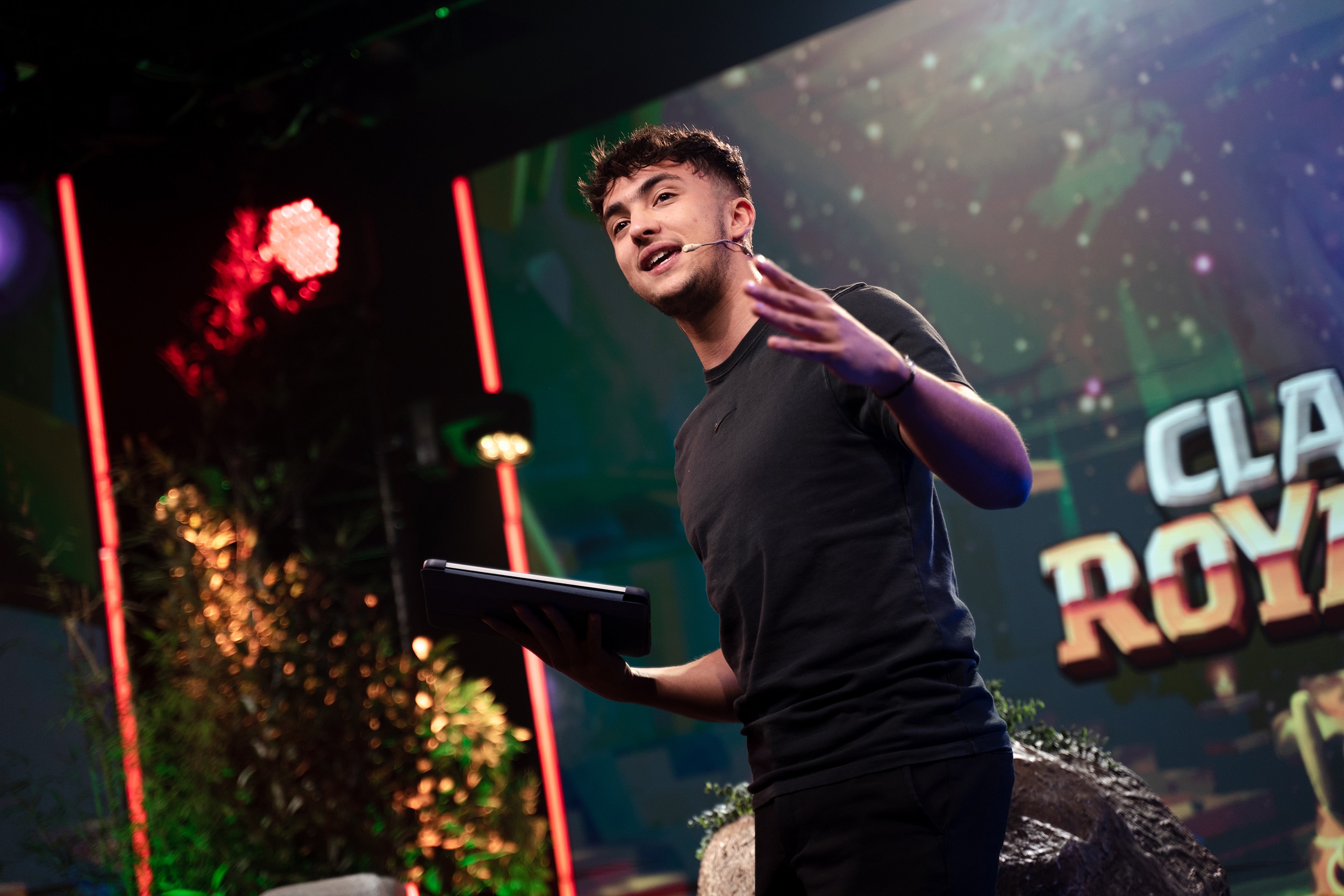 OUR EXPERTISE
A fully-customisable experience
Together with our teams, design an event fully-dedicated to your brand, messages and expectations. Talented influencers specifically selected to embody your brand in line with your corporate ethos.
Webedia's production means allow your event to be built around specific target objectives: from master classes to national events: the sky's the limit!
LOOKING TO LAUNCH A CAMPAIGN?