LET'S REVOLUTIONISE
SAMPLING TOGETHER
Through maximised purchase promises, Webedia Creators offers a new mode of distribution through which your samples are requested by consumers and promoted in this way. Sampling forms part of a true strategy to increase your sales ten-fold.
A GENUINE CONVERSION STRATEGY
Webedia Creators uses its Sampling solution to tap into your target communities across a range of 1.5 million consumers with a prestigious sampling format.
Easy to use and distribute, your samples are perfect for product recommendations and the postal distribution of one or more ranges, maximising your chances of unlocking new calls to purchase.
CONSUMERS WANT TO TEST PRODUCTS BEFORE PURCHASE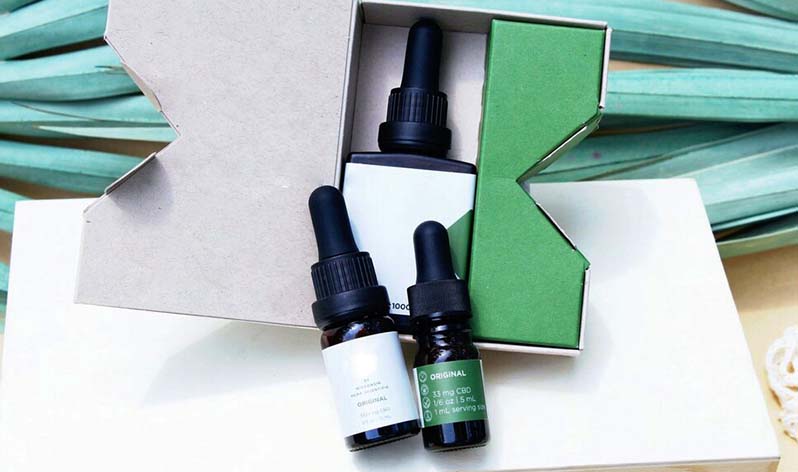 OUR EXPERTISE
Distribution in the right quantity
Save easily while remaining efficient. Sent to an optimised number of consumers, your samples are shared sparingly to minimise any unnecessary expense of raw materials or logistical load.
Differentiating yourself before purchase
Advertise for your launches ahead of your busy periods, or enliven your quieter sales periods. The distribution of samples is a strong asset to drive purchasing preference.
LOOKING TO LAUNCH A CAMPAIGN?