THE MOST IMPACTFUL ONLINE
PURCHASING PHENOMENON
Webedia Creators has developed a turnkey Live Shopping solution to build, together with brands, an interactive, impactful live experience tailored to suit each advertiser. Live Shopping lends itself to the generation of sales in a single click!

A 4-PILLAR SOLUTION
TO DRIVE SALES
Start off with a technical solution implemented to guarantee an optimal user experience for your event.
Teams who are experts in the creation of live content are available to help you to design a strong, appealing event.
The reliable, high-quality recruitment of influencers is implemented, with a measure of personalisation and creativity that can be adapted in line with your needs.
Finally, an audience mechanism via our leading themed sites offers you exposure amongst an ever-wider and more responsive audience.
LIVE SHOPPING CONVERSION RATE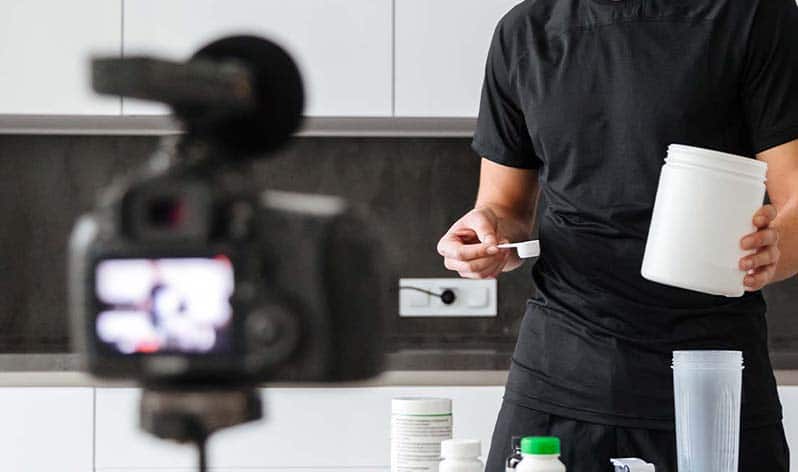 OUR EXPERTISE
Live entertainment to promote your solutions
Provide product information in a unique, professional way. Live Shopping brings together your brand community and creates a totally unique link to your consumers.
A safe bet to boost sales
Implement an interactive format easily. Our solution is ideal if you're looking for a novel driver of exposure and an additional conversion lever.
LOOKING TO LAUNCH A CAMPAIGN?